Synchroteam allows you to edit invoices in pdf format for your customers and also to export them in .csv format or in .xls format

To do this:

In "Invoicing" click on "Invoices" (1)





You can search (1), check the check-boxes (2) for the ones you wish to export and then click on the "Export" button (3)



To export your invoices in .csv format or in .xls format choose the export format and then click on the "Export" button.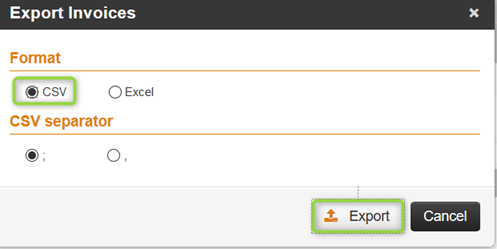 The "Invoices.csv" file is automatically downloaded.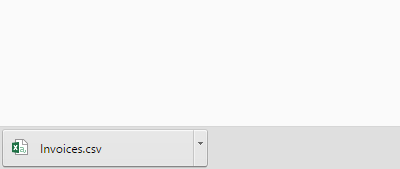 Important! In the CSV file, each line represents an invoice line, not one invoice. This is why you can have multiple lines for one invoice.