Tags can now be assigned to:
- Customer
- Site
- Equipment

Tags can be used to filter or categorize items the way you want:
- Schedule
- Lists of job
- List of customers
- List of sites
- List of equipment
- Map
- etc
How to assign a tag to a customer
When you create or edit a customer, you can assign to it a tag :
Go to the details of a customer
Click on edit
In the Tag section use an existing tag, create a new one
You can search a Tag by typing some characters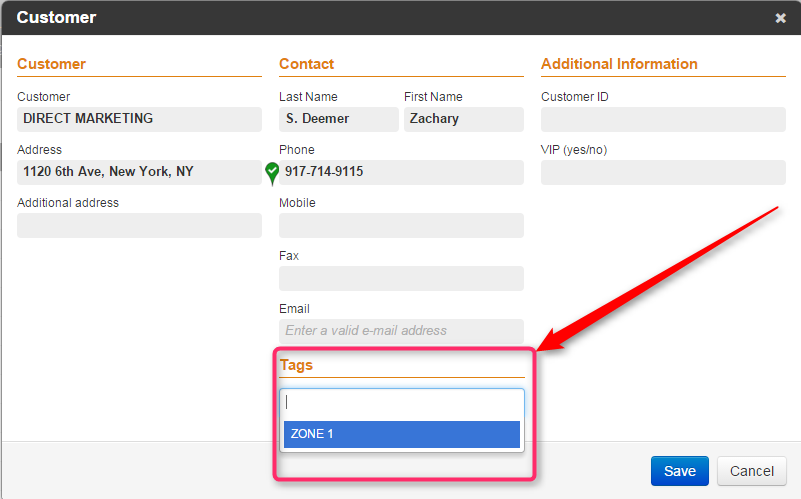 ​
How to filter by global tag
On Schedule, Map, Customers, Projects, Jobs, Invoicing, etc. you can filter the display by Tags.
1. Click on the Filter icon
2. Click on the Tag(s) you want to activate
3. Click on Apply

Warning: Tags remain active until you deactivate the Filter.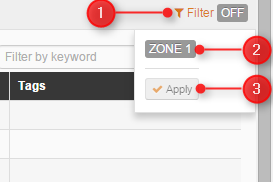 For more details about Tags please refer to our article "Tags".