You can now import and enter your own references into Synchroteam for Customers, Sites or Equipment. Your references can be entered manually, imported from CSV or through our Web Services.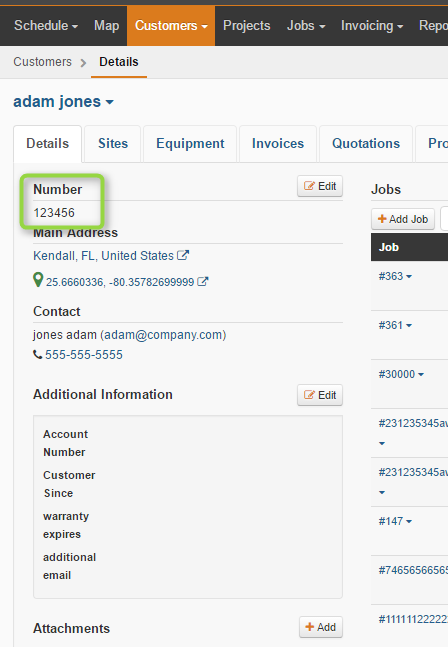 Manual editing: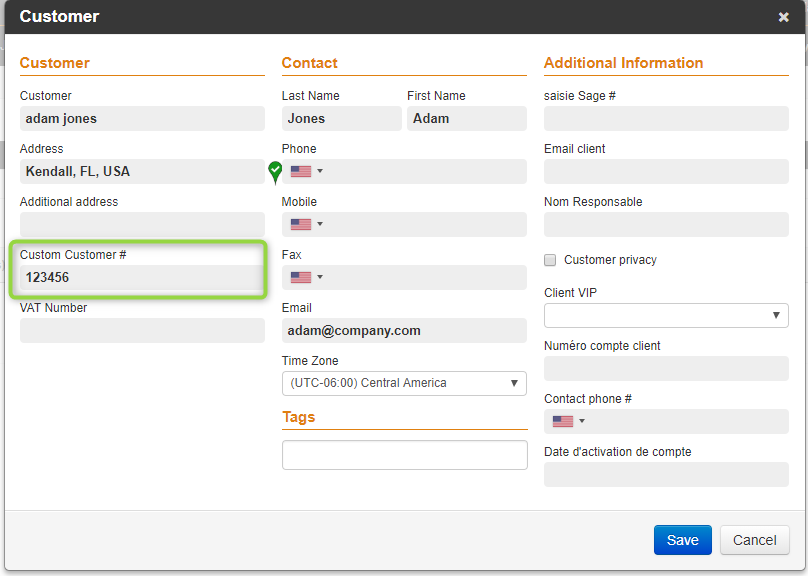 To import your own references, please add a column to your CSV import file.

For Customers:





For Sites:





For Equipment:



To see how to Import Customers, Sites, Equipment, Parts & Services and Users please refer to the article "Import/Export Data".