Synchroteam provides you the necessary tools to communicate visually your ideas within your job report.
You can in fact attach one or several photos, images or scans to your reports and annotate them.


Go to Report then hit the "+" button in the "Attachments" section
Choose one of the three options: gallery, camera, or scan
Take a picture, or else
Tap the Attachments section and select the wanted picture
Use the pencil to draw and then tap on the "A" to write. You can also choose the color.
Click on "Save"
You may also add comments by taping on the right of the picture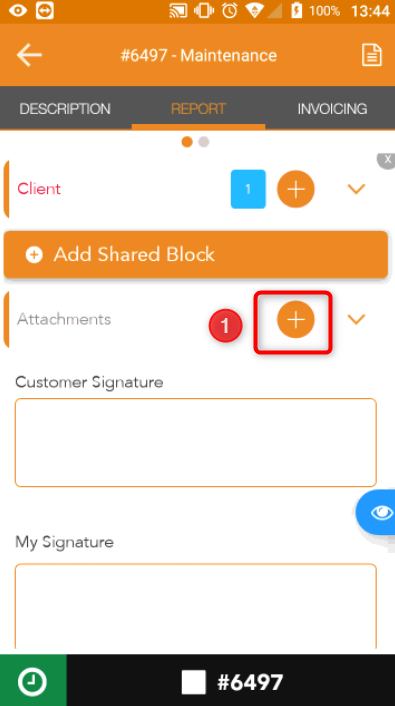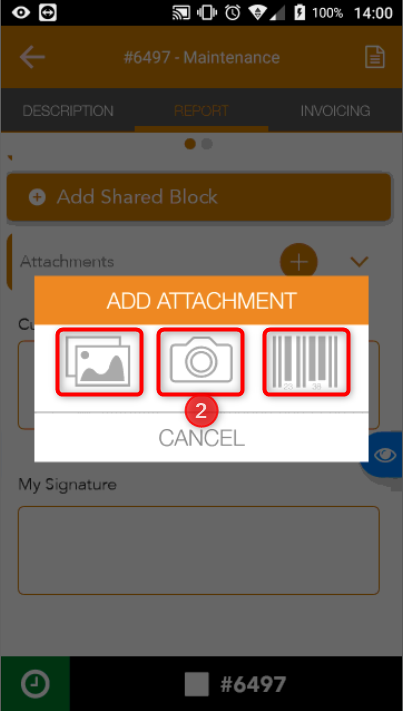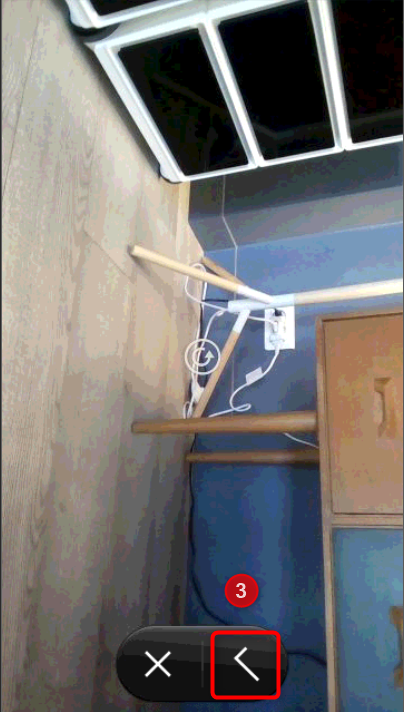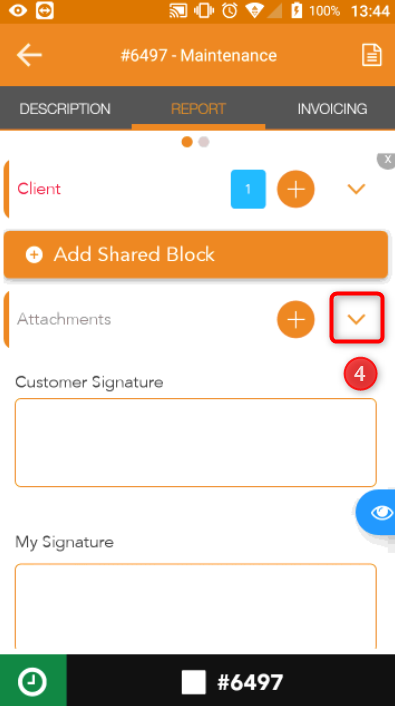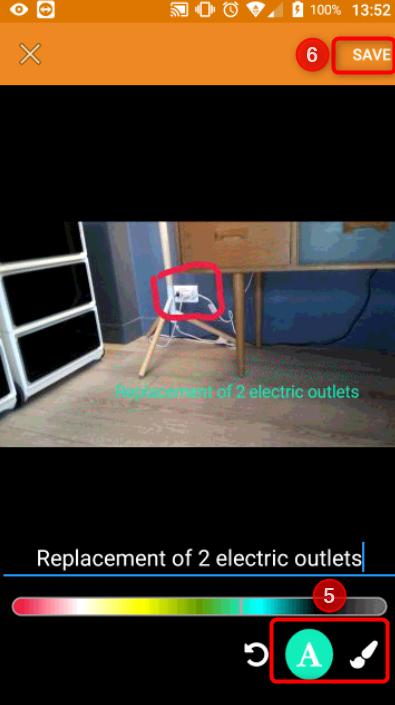 Please note that you can also add comments to your pictures just by:
Clicking in the Comments field next to the picture
Type in your comment
Click on "Save"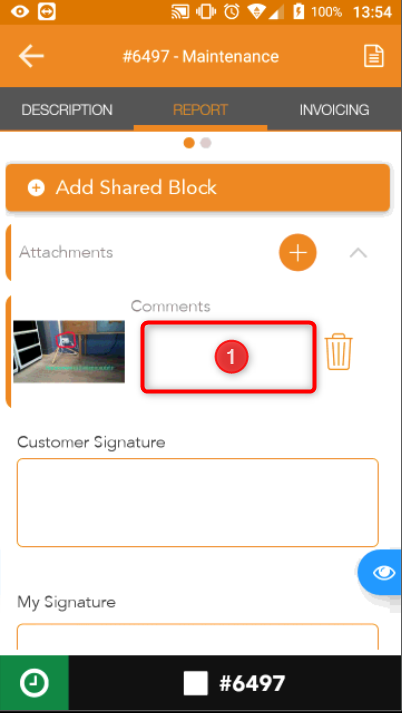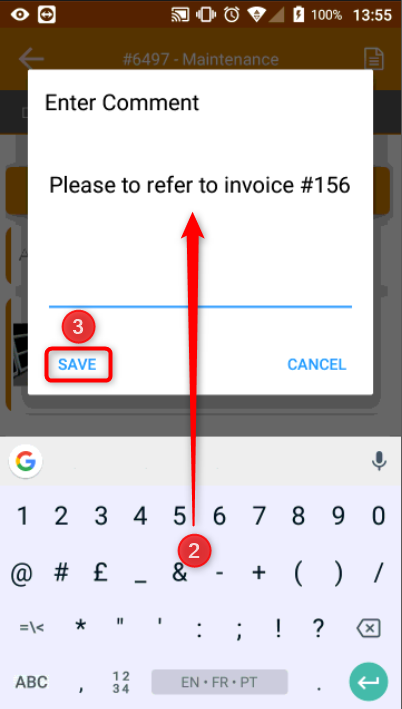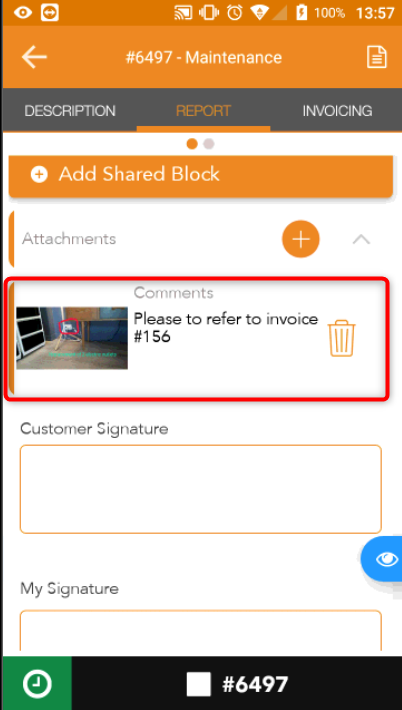 Should you wish to upload a large amount of pictures, please click here.