For security reasons Microsoft no longer allows opening Excel files from the Internet.
To allow downloading export files from Synchroteam on your machine, please follow this procedure:

Start Microsoft Excel and open a blank Workbook.

Click on the "File" tab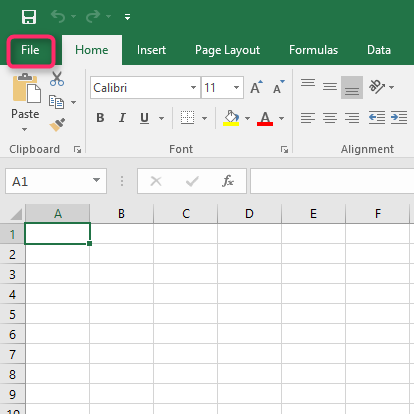 Click on « Options »





Go to "Trust Center"

In the right pane, click on "Trust Center Settings.... "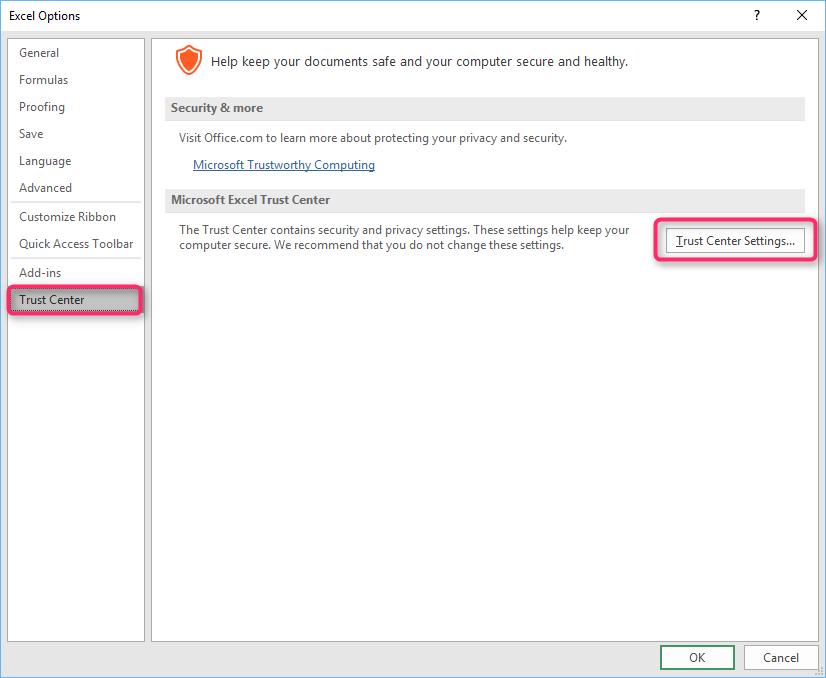 On the next screen, uncheck « Activate protected mode for Internet files »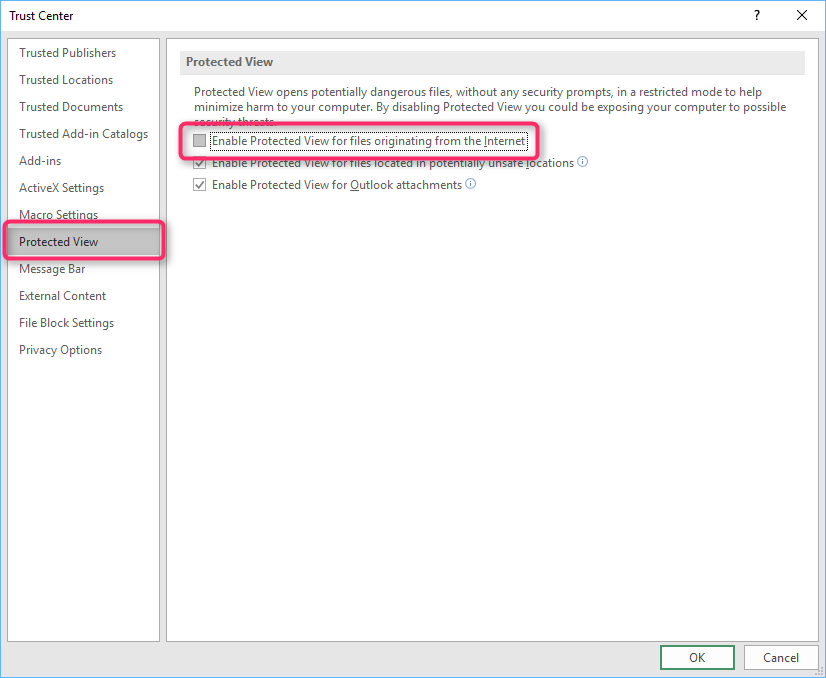 Following this, in the left column, select « Approved locations »

In the right pane, choose « Add new location ».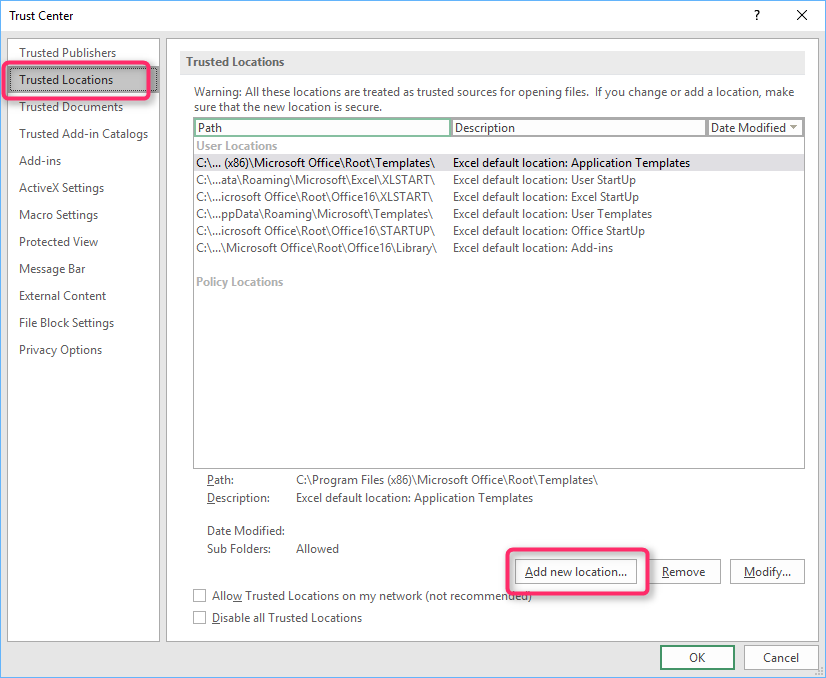 In the new window, click on « Browse »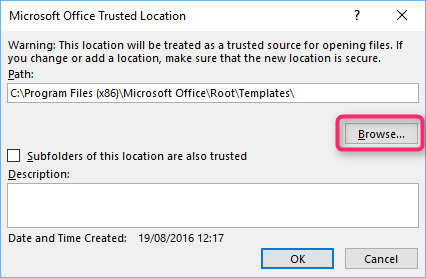 Find your downloads folder, select it and click on "OK"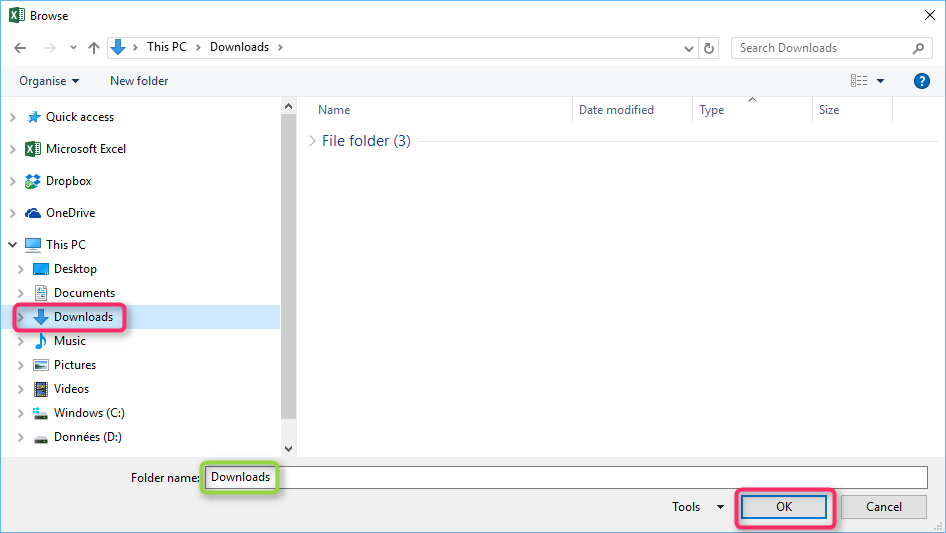 You are back to the previous window, click on "OK".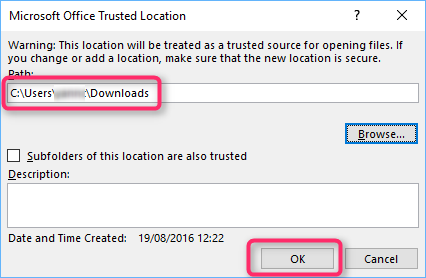 The path to your downloads folder will be shown in the list.
Add any other folders you wish to send your files to, using the same procedure.

Click on « OK » to confirm changes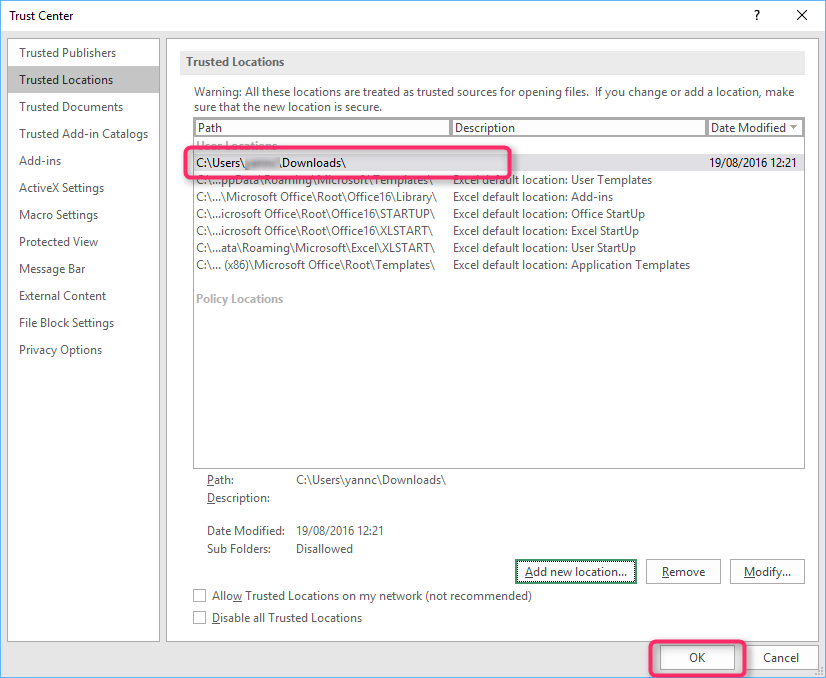 Click on « OK » on the main options window to save.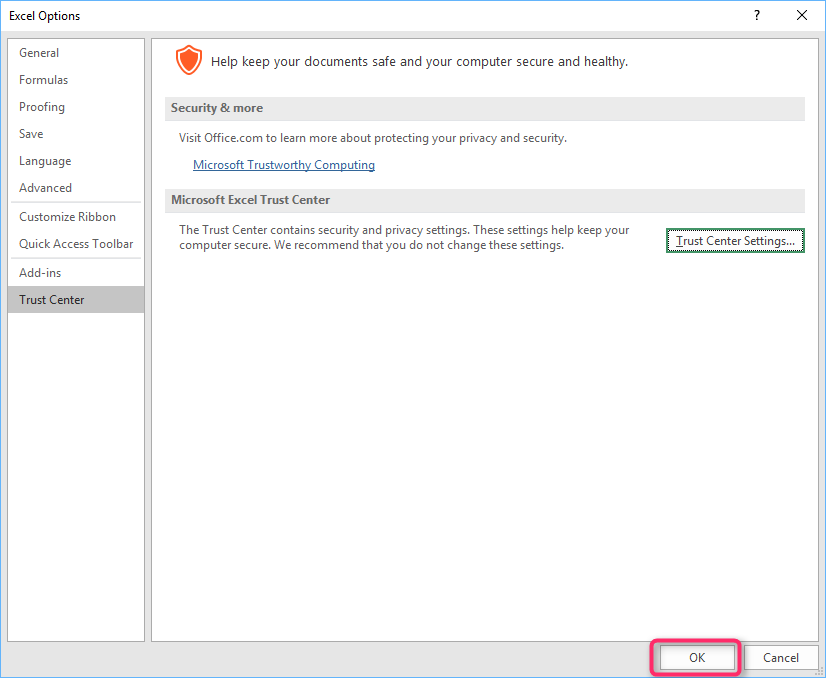 Microsoft Excel is now set up to open files downloaded from Synchroteam.
You can return to Synchroteam to perform your exports.