The Xero connector synchronizes the invoices that were created or modified using Synchroteam.
The Xero connector will automatically check every 20 minutes for new invoices and modified invoices in Synchroteam to sync them with Xero.

To activate the Xero connector:

Click on Configuration represented by the wheel icon (1)
Click on "... More" down the drop down menu (2)



Click on Integrations choice





From the integration list activate Xero connector by sliding the switch to the right




A Xero authentification window opens. Enter your credentials (1) (2) and click on the "Login" button (3)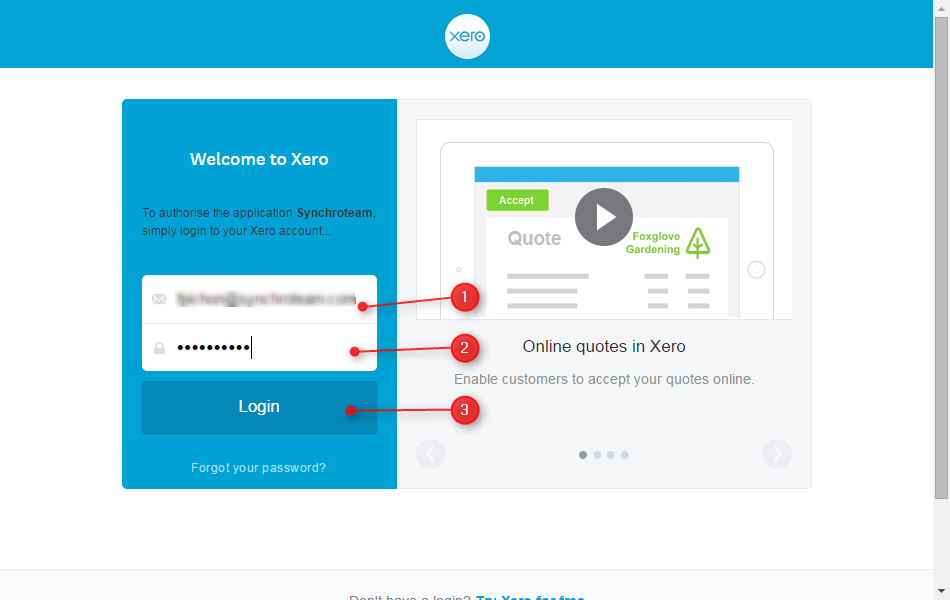 Select which organization Synchroteam can access (1)
Click on the "Authorize" button (2)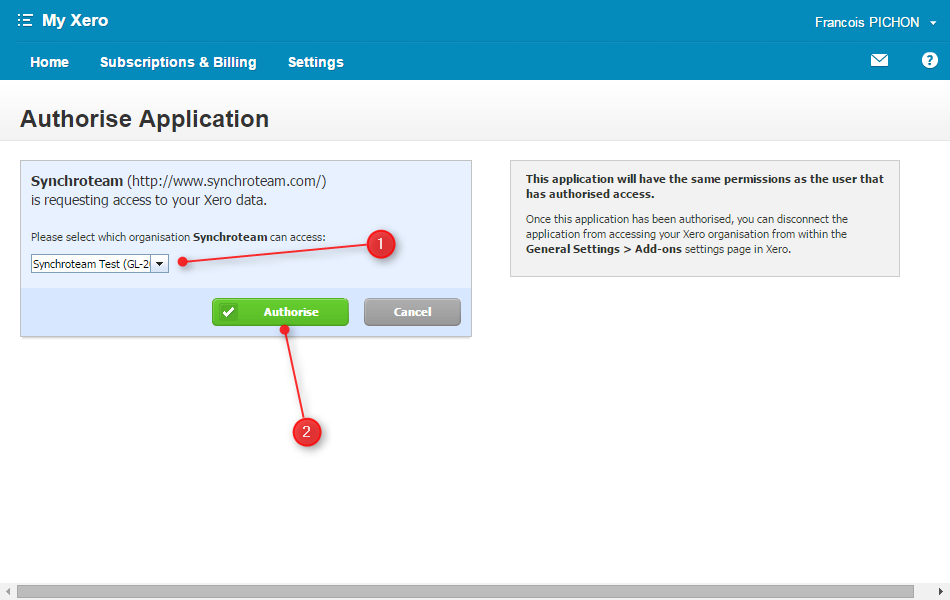 Once the installation is complete, a confirmation message will be displayed. Click on "Close" (1)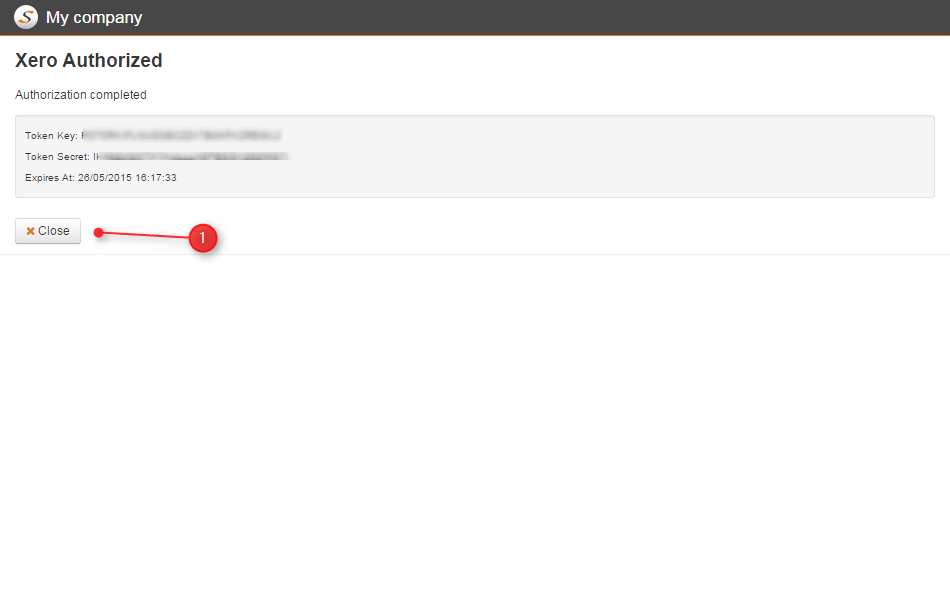 Then select the account to associate invoices with.