To remove a job you do as follows
1. Click on the number of job to Edit, this opens the list of actions.
2. Click on "Edit"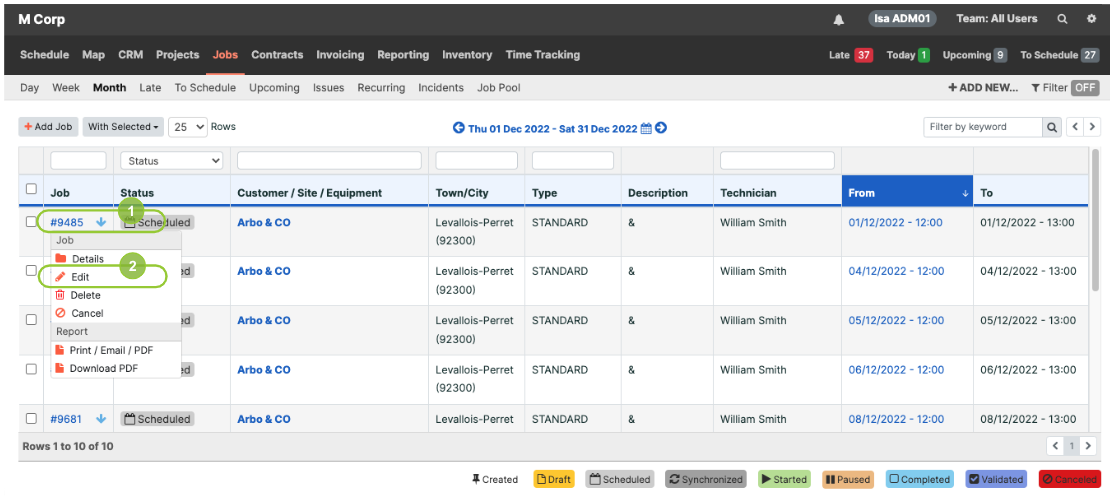 3. Change the informations you want and click on the "Save" button or "Save and Open" button.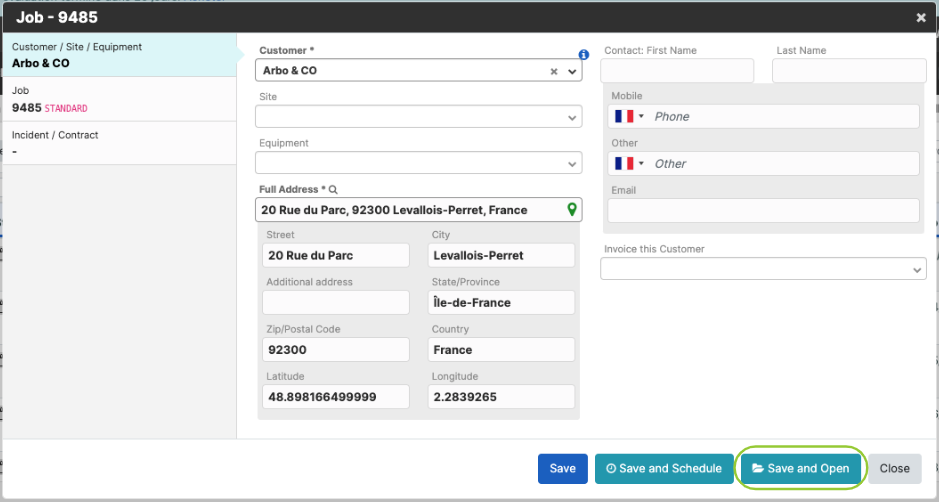 Please note that you can also Edit a job when you go to the Job's "Details".